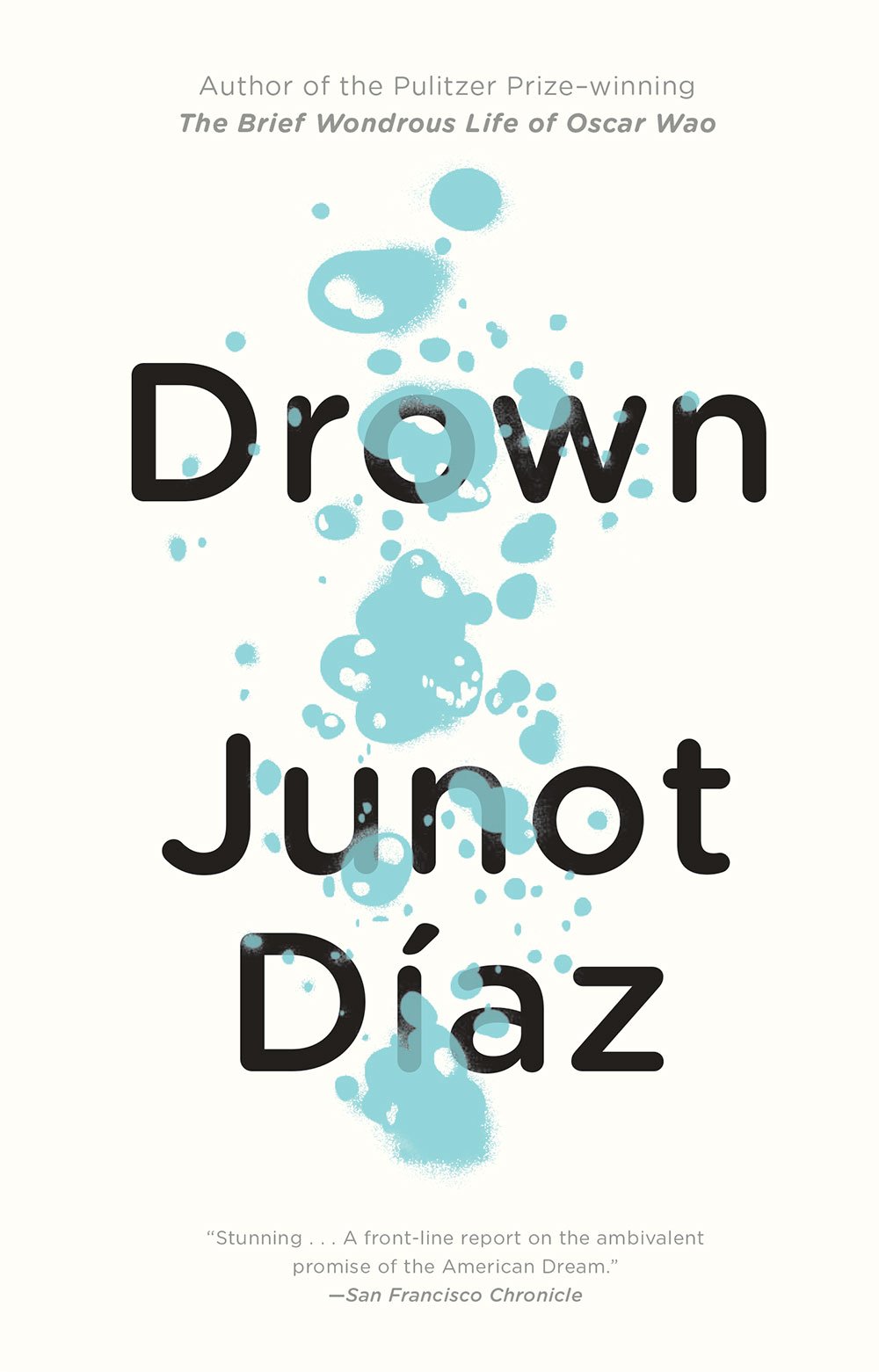 My introduction to Junot Díaz was in reading "The Brief Wondrous Life of Oscar Wao," which I definitely liked. In particular, the authenticity of the voice was what stood out. But then I read "This Is How You Lose Her" last summer and it was one of those rare books that, as soon as I finished, I wanted to go back to and start reading all over again. It was clear that Díaz has only improved and perfected his craft.
So since I liked Díaz more as a short story writer than as a novelist, I eventually made it to "Drown," his first book, a collection of short stories released in 1997. But unfortunately, it didn't have the same kind of brilliant, vibrant, poignant writing as "This Is How You Lose Her," which was just heartbreakingly beautiful.
To be clear, "Drown," was good, but it was also incredibly raw. Some of the descriptions and events nearly gave me visceral reactions, which is a good sign, that a writer can affect a reader that much. Additionally, there was a very real quality to the writing. But at the same time, the stories lacked the fine-tuned crafting that is now evident in Díaz's writing. The characters weren't flat, but they weren't as fleshed out or engaging as in his more recent work.
Overall, I think "Drown" is a remarkable debut by a clearly talented and unique author, but I am glad that Díaz only seems to get better with each new work, and I will gladly read anything he writes.
Began: February 2014
Ended: February 2014
Edition: Kindle
Pages: 208
Leave a Comment