Is it just me, or do you all think your birthday month is the best one ever too? Maybe that's self-indulgent, but seeing as my birthday is in February, I've always favored it over the other months. It's also a great transition month; in January it's easy to get bummed out after all the holidays have died down, but February is short and to the point, and not long after, the weather gets warmer, the days get longer, and it's nearly summer again. Plus, so many things to celebrate! Presidents Day (anyone else remember when we used to get two Mondays off school instead of one?)! Black History Month! Groundhog Day! Ice Cream for Breakfast Day! Valentines Day!
That last one is a goody. I admit I have been single for more Valentines Days in my life than not, but it's never been a holiday that bummed me out. I always loved it because of the fun craft projects surrounding it, the tradition of giving cards to your classmates, and all the sugar we got to consume. Plus, some of my best memories involve hanging out with awesome people and going to shows on V Day (NOFX with Jake, The Decemberists with Christy, Astronautalis with M.). So yeah, I dig it.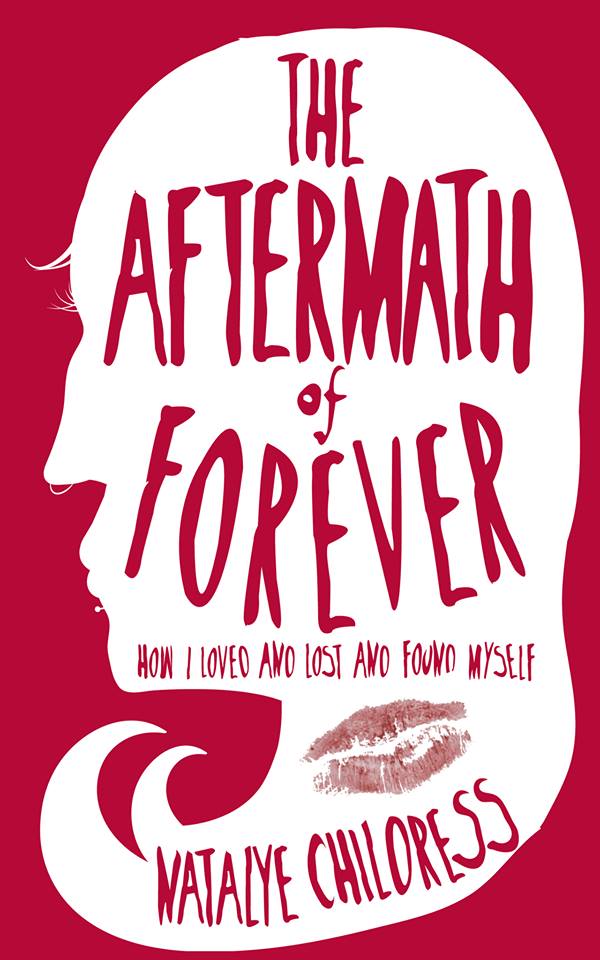 Anyway, to celebrate Valentines Day this year, I wanted to do a little giveaway… for those of you who don't know, I wrote a book that came out last year. It's a memoir, and it's about love, and so I suppose it's fitting for the holiday. And I wanted to give away a copy to one of you! It's easy to win: just make some entries below, and then cross your fingers and hold your breath and you might be the lucky winner… at which point you will be mailed a Valentines Day Package, with a copy of my book, along with some other holiday-themed goodies I find fitting to include.
While you're at it, if you want to win more cool holiday stuff, head over to Adventurings for another shot at a V Day care package!