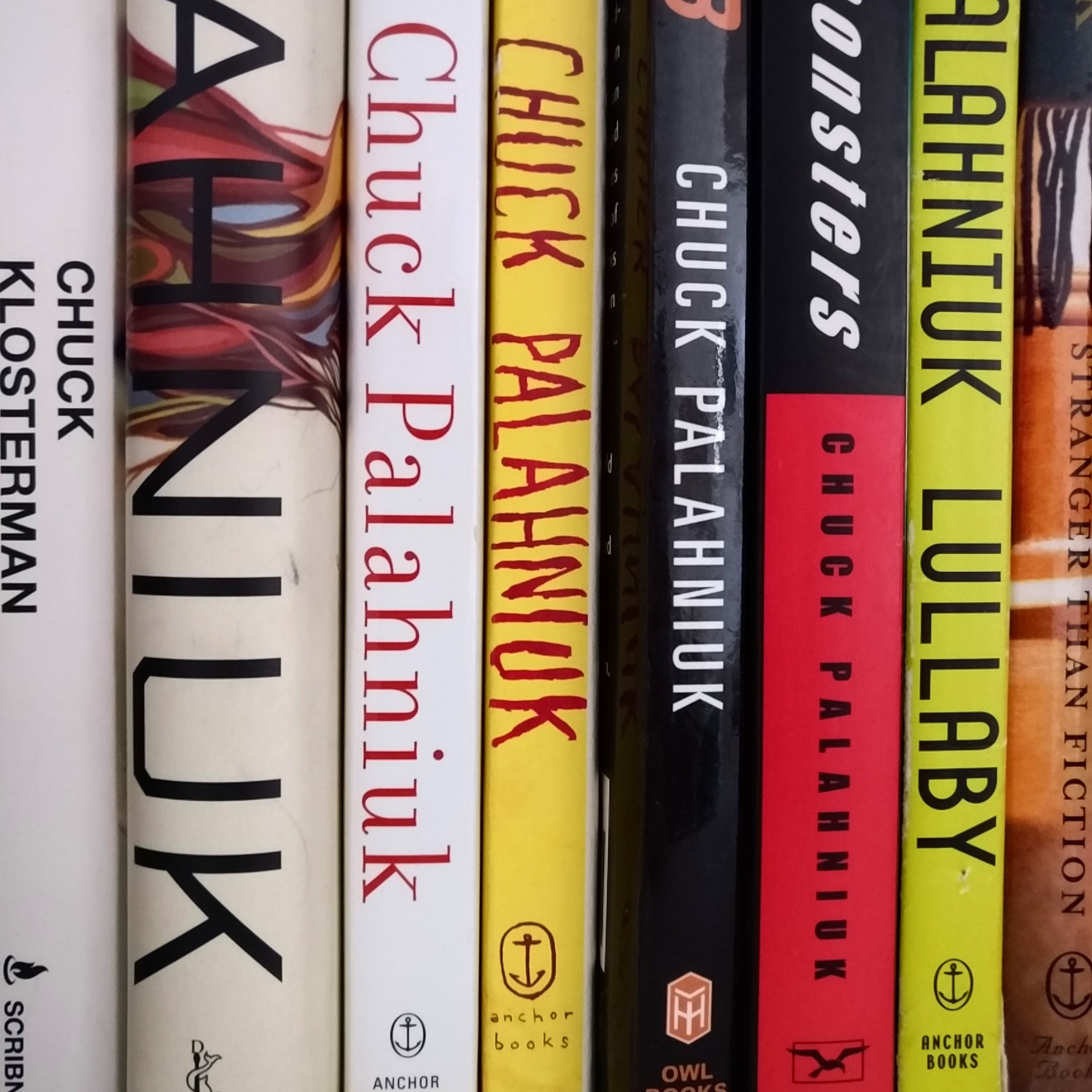 Reading was a struggle in 2016. People who only read a few books a year will of course laugh, because by most standards, I read a lot. But that doesn't mean it was easy. Finding the time was the first problem, and then there was the problem of powering through a few that I just wasn't stoked on. I don't know why I do this to myself, but I have a difficult time not finishing books that I've started, even if I can't stand them. Part of it is because I want to keep going to see if I eventually get into the book (this can happen but sadly doesn't always), and part of it is because I don't want to feel like I've wasted time/energy on something I never finished.
I started out the year with lofty goals, but I adjusted my goal midway through because I knew it just wasn't going to happen. All in all I ended up reading 55 books, but goodreads (are you following me on there yet?) didn't yet have the reread feature enabled, so it only shows up at 53. Whatever. I read some duds in 2016, but I also read some amazing books. My favorites are in bold.
Last year was also the year I started reading graphic novels, and I hope to keep that going this year.
Book #1 of 2016: "Brain Rules for Baby: How to Raise a Smart and Happy Child from Zero to Five" by John Medina
Book #2 of 2016: "It's Kind of a Funny Story" by Ned Vizzini
Book #3 of 2016: "The Argonauts" by Maggie Nelson
Book #4 of 2016: "The Isle of Youth: Stories" by Laura van den Berg
Book #5 of 2016: "Night at the Fiestas: Stories" by Kirstin Valdez Quade
Book #6 of 2016: "The Brothers Lionheart" by Astrid Lindgren
Book #7 of 2016: "Snowbird: Part One" by Erin K. Wilson
Book #8 of 2016: "The Tsar of Love and Techno" by Anthony Marra
Book #9 of 2016: "How to Stay Sane" by Philippa Perry
Book #10 of 2016: "Everything I Never Told You" by Celeste Ng
Book #11 of 2016: "Wolf in White Van" by John Darnielle
Book #12 of 2016: "The Turner House" by Angela Flournoy
Book #13 of 2016: "No Regrets Parenting: Turning Long Days and Short Years into Cherished Moments with Your Kids" by Harley A. Rotbart
Book #14 of 2016: "Advanced Swift" by Chris Eidhof and Airspeed Velocity
Book #15 of 2016: "Sacred Heart" by Liz Suburbia
Book #16 of 2016: "As You Were: Living Situations" -Silver Sprocket
Book #17 of 2016: "Our Endless Numbered Days" -Claire Fuller
Book #18 of 2016: "When Breath Becomes Air" -Paul Kalanithi
Book #19 of 2016: "Station Eleven" -Emily St. John Mandel
Book #20 of 2016: "Your Heart Is a Muscle the Size of a Fist" -Sunil Yapa
Book #21 of 2016: "The Girl with All the Gifts" -M.R. Carey
Book #22 of 2016: "So Sad Today: Personal Essays" -Melissa Broder
Book #23 of 2016: "The Life-Changing Magic of Tidying Up: The Japanese Art of Decluttering and Organizing" -Marie Kondō
Book #24 of 2016: "Fantastic Mr. Fox" -Roald Dahl
Book #25 of 2016: "The Girls" -Emma Cline
Book #26 of 2016: "Momo" -Michael Ende
Book #27 of 2016: "Age of Blight: Stories" -Kristine Ong Muslim
Book #28 of 2016: "What I Talk About When I Talk About Running" -Haruki Murakami
Book #29 of 2016: "Girl at War" -Sara Nović
Book #30 of 2016: "At the Water's Edge" -Sara Gruen
Book #31 of 2016: "Charlie and the Chocolate Factory" -Roald Dahl
Book #32 of 2016: "Shrill: Notes from a Loud Woman" -Lindy West
Book #33 of 2016: "Domain-Driven Design in PHP" -Carlos Buenosvinos, Christian Soronellas, Keyvan Akbary
Book #34 of 2016: "The Fishermen" -Chigozie Obioma
Book #35 of 2016: "The Girl with the Lower Back Tattoo' -Amy Schumer
Book #36 of 2016: "Designing Conversational Interfaces" -Alper Çuğun
Book #37 of 2016: "Sex Object: A Memoir" -Jessica Valenti
Book #38 of 2016: "The Wonder Weeks: How to Stimulate Your Baby's Mental Development and Help Him Turn His 10 Predictable, Great, Fussy Phases Into Magical Leaps Forward" -Hetty van de Rijt
Book #39 of 2016: "The Outrun" -Amy Liptrot
Book #40 of 2016: "Island of the Blue Dolphins" -Scott O'Dell
Book #41 of 2016: "Daytripper" -Fábio Moon, Gabriel Bá
Book #42 of 2016: "Baby-Led Weaning: The Essential Guide to Introducing Solid Foods and Helping Your Baby to Grow Up a Happy and Confident Eater" -Gill Rapley
Book #43 of 2016: "We Live in Water: Stories" -Jess Walter
Book #44 of 2016: "Hungry Heart: Adventures in Life, Love, and Writing" -Jennifer Weiner
Book #45 of 2016: "Homegoing" -Yaa Gyasi
Book #46 of 2016: "The High Mountains of Portugal" -Yann Martel
Book #47 of 2016: "Kindred Spirits" -Rainbow Rowell
Book #48 of 2016: "The Vegetarian" -Han Kang
Book #49 of 2016: "The Do-It-Yourself Guide to Fighting the Big Motherfuckin' Sad" -Adam Gnade
Book #50 of 2016: "The Left Hander's Handbook" -James Tertius de Kay
Book #51 of 2016: "The British Museum Little Books Of Cats" -Mavis Pilbeam
Book #52 of 2016: "Tranny: Confessions of Punk Rock's Most Infamous Anarchist Sellout" -Laura Jane Grace
Book #53 of 2016: "Enormous Smallness: A Story of E. E. Cummings" -Matthew Burgess
What were your favorite reads in 2016? What books were you unable to finish? And what's on your list for this year?
Want to see what I've read in years past? Here are my lists for 2015 and 2014.