Before I launch into my top albums of 2018, can I first get some acknowledgment that this is the first time since 2010 that I'm putting out my "best of" list before the actual year it covers has ended? I am so impressed with myself. I'd like to blame the delayed nature of these lists on being a parent, but it turns out that even 2011's list came out when we were halfway into January of 2012. That said, since our son was born it seems more like I finally get around to compiling and publishing my list sometime in March, so I am extra pleased that it's two days before the end of 2018 and I've got not only a top 10, but a top three in EPs and an extra top 10 honorable mentions thrown in there for you.
The music on this list doesn't really come as a surprise to me; half of the albums in the top 10 have made my top 10 in years past, and the rest are not bands that are new to me at all (whereas two of the honorable mention bands are brand-new-to-me bands). That's not to say that I don't have any new discoveries of 2018 — there are a few — but rather that I am finding a lot of comfort in the familiar, and it makes me extremely happy that there are artists I love who do not disappoint. So without further ado, here's my list (without commentary though, for maybe the first time ever, because how much free time do you think I have?). If you've made on of your own (or a playlist, or whatever), drop it in the comments, will you?
#10 Joyce Manor – Million Dollars to Kill Me (09.21.18)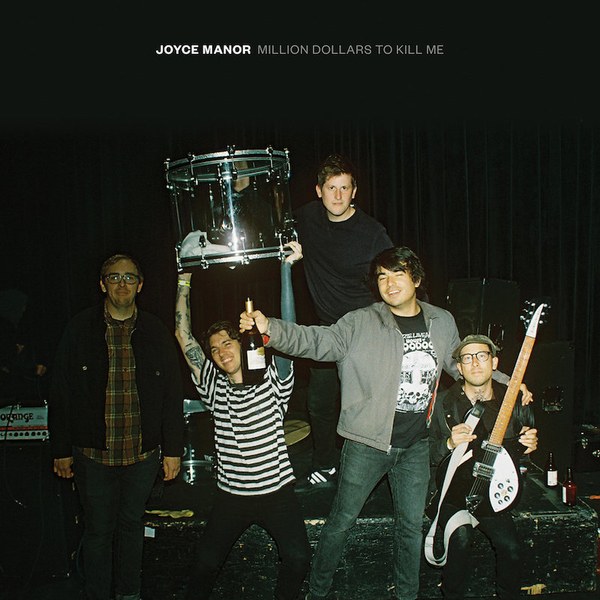 #9 Stephen Malkmus and the Jicks – Sparkle Hard (05.18.18)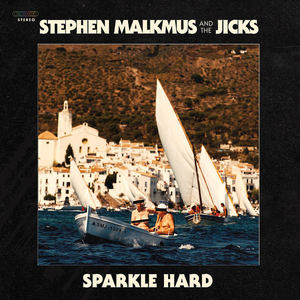 #8 Cloud Nothings – Last Building Burning (10.19.18)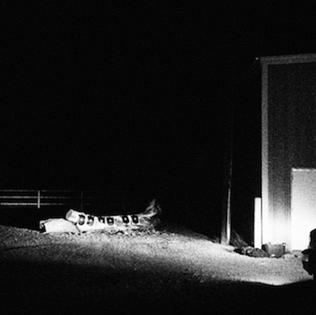 #7 CHVRCHΞS – Love Is Dead (05.25.18)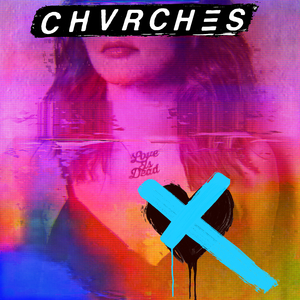 #6 Robyn – Honey (10.26.18)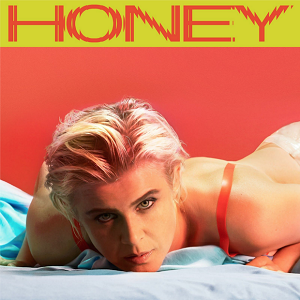 #5 Death Cab for Cutie – Thank You for Today (08.17.18)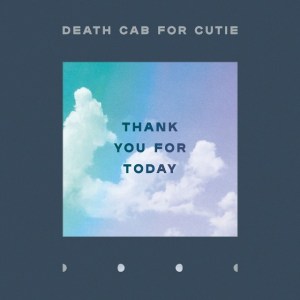 #4 Mount Eerie – Now Only (03.16.18)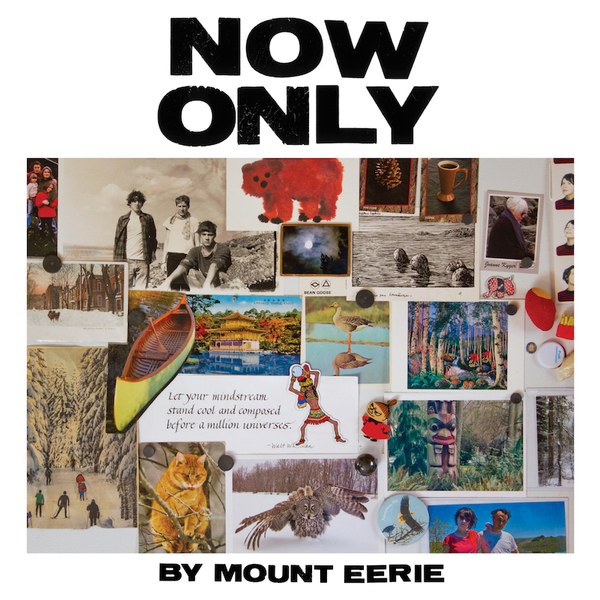 #3 mewithoutYou – [Untitled] (10.05.18)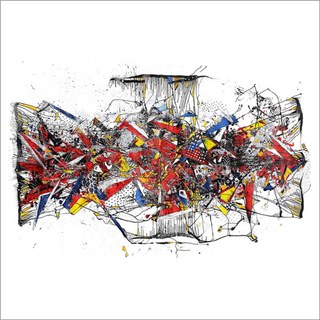 #2 Beach House – 7 (05.11.18)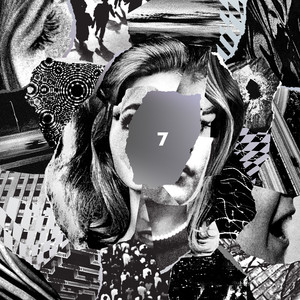 #1 Tiny Moving Parts – Swell (01.26.18)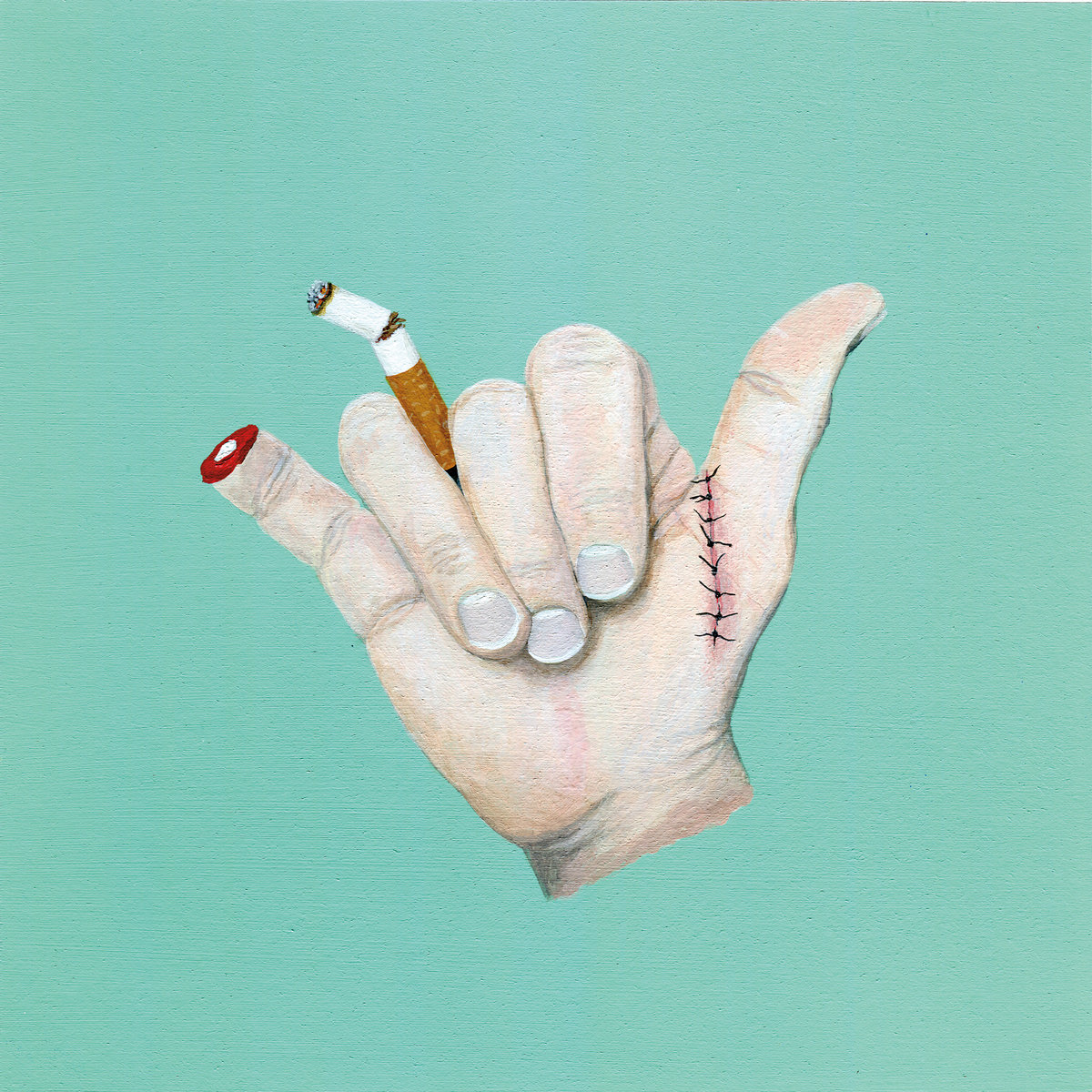 EPs
American Steel – State of Grace
The Get Up Kids – Kicker
Minus the Bear – Fair Enough
Honorable Mentions
Algernon Cadwallader – Algernon Cadwallader
Gulfer – Dog Bless
How to Dress Well – The Anteroom
Lifted Bells – Minor Tantrums
Pinegrove – Skylight
Remember Sports – Slow Buzz
The Sea and Cake – Any Day
The Spook School – Could It Be Different?
Tokyo Police Club – TPC
Weakened Friends – Common Blah
For lists from past years, check out 2017, 2016, 2015, 2014, 2011, and 2010.