It's been awhile, hey? Truth is, between parenting and working full-time, I just don't have much time for anything else. It bums me out, but it is what it is. That said, I haven't posted about my top 10 albums of the year, and that is sort of a tradition, so here goes. Unlike in previous years, I haven't ranked them in any specific order because that requires a mental energy I simply don't have right now, so you'll have to deal with an alphabetical list instead.
Alvvays – Antisocialites (09.08.17)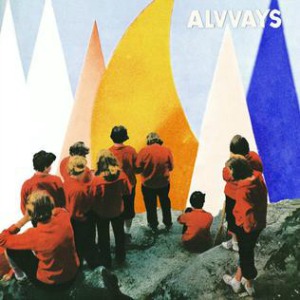 This band has done it again, releasing an album that is, dare I say it, better than their first. Filled with gorgeous, lush, dream pop tunes.
David Bazan – Care (03.07.17)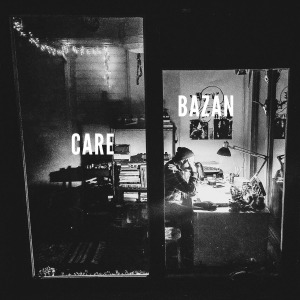 Bazan's first few solo albums never made a deep impression, but with this one, he's managed to combine minimal synths with his unique brand of lyrical storytelling to create something completely beautiful.
Emperor X – Oversleepers International (05.05.17)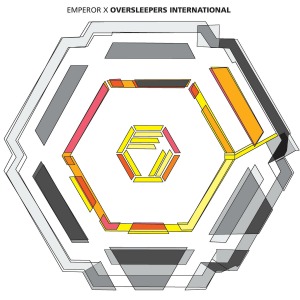 Chad Matheny is one of the most brilliant songwriters I've ever met, and his newest album is full of earworms that I don't even mind having stuck in my head all day.
Grizzly Bear – Wasted Ruins (08.18.17)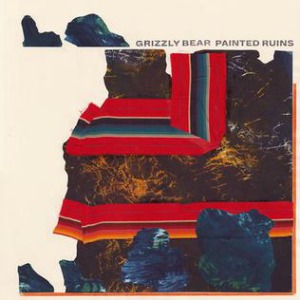 Can Grizzly Bear do any wrong? This band continuously puts out solid albums packed with songs that are intricate and lovely but somehow manage to sound tight and effortless.
Jens Lekman – Life Will See You Now (02.17.17)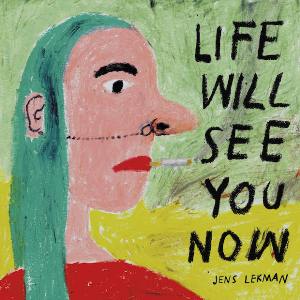 I've always loved this Swede but he's never made an album in my top 10, until now. I started out skeptical, but it grew on me, and his poppy melodies a la Paul Simon, the quotidian nature of his lyrics, and his deadpan delivery won me over.
Kelly Lee Owens – Kelly Lee Owens (11.24.17)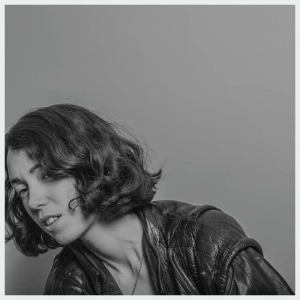 I was blown away when I first heard this album, which is a collection of spacey, ethereal, shimmery, ambient, dream pop tracks. In spite of its simplicity, on each new listen I discover something new and wonderful.
Kettcar – Ich vs. Wir (10.13.17)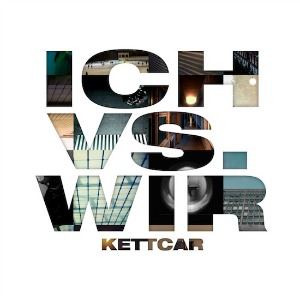 There is nothing remarkable about this album in that there are no surprises, but that's what makes it so wonderful — it embodies everything that makes Kettcar such a fantastic band. The writing is both straightforward and clever and political and personal, and it sounds just like Kettcar at its best.
Mount Eerie – A Crow Looked At Me (03.24.17)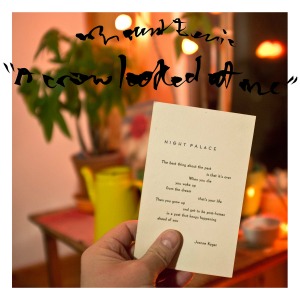 An absolutely devastating album about love and loss. The realest thing you'll listen to all year. Read this and this for the story.
Slowdive – Slowdive (01.12.17)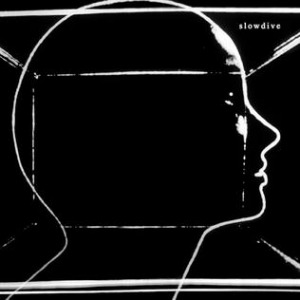 A lot of people seem to be surprised by how good this album is, as so many bands have put out garbage albums after reuniting. But Slowdive has always been the epitome of the best that shoegaze can get, and this album only expands on that in the best way possible.
Trebuchet – Volte-Face (04.14.17)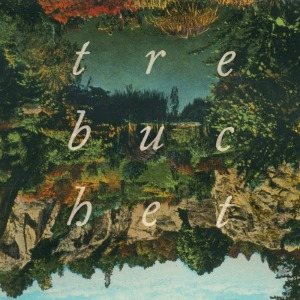 I've always liked Trebuchet, a band from where I'm from, Sonoma County. But with this album, they took their songwriting to an entirely new level and now I simply love them. These people know music deeply, and it shows in their carefully thought out compositions. I hope we get more music like this from them in the years to come.
EPs
Alice Glass – Alice Glass
Mare Island – Mare Island
The Mountain Goats – Marsh Witch Visions
Honorable Mentions
Waxahatchee – Out in the Storm
Star Tropics – Lost World
Chastity Belt – I Used to Spend So Much Time Alone
For lists from past years, check out 2016, 2015, 2014, 2011, and 2010.
Leave a Comment