Here I am again, for the second year in a row, sharing my list of top 10 albums of the year before the year ends. Even if you, reader, are not impressed, I am. Not only because #kids, but also (and especially) since I would say a good 90 percent of my musical consumption consisted of the albums in spots #1 and #2 on this list, as in both of them on repeat forever and I'm still not sick of them. (That is, as long as we're not counting kid music – and on that note, I finally upgraded to Spotify Family so that my kid's listening habits no longer mess up my charts.) Anyway, I really have 75 Hard to thank for this because in working out for 90 minutes a day for 75 days straight, I listened to a lot of music that I otherwise just wouldn't have made the time for.
If you know me and my musical tastes, this list really comes as no surprise, as it includes a lot of forever favorites and a lot of artists who have popped up on my top 10 lists before. Insert something about tigers and stripes, or maybe dogs and tricks, here. I'm probably missing a lot of great other stuff (that's always the fear, isn't it?) but most of these bands are my ride or dies so I'm OK with it.
But before we move on, a couple things. First, I moved Sleater-Kinney down to honorable mentions this year, because even though they are one of my top three favorite bands, I haven't really been able to get behind their stuff since "The Woods," which is when it started to feel like they were a vanilla rock band and their audiences were full of straight old white men. The new album is good, but it's not reminiscent of the S-K I fell in love with. That's fine; things change, and their new stuff is just not "for me" anymore. Second, I don't really know if the Point No Point release is an LP or an EP, but I'm grouping it with the latter (feel free to tell me if I'm wrong, Jana).
And that's it. Now on to the music!
#10 The Get Up Kids – Problems (05.10.19)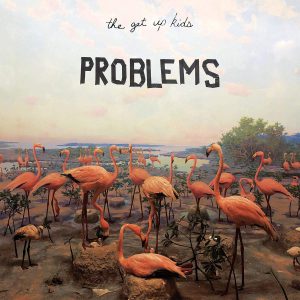 #9 The Appleseed Cast – The Fleeting Light of Impermanence (06.28.19)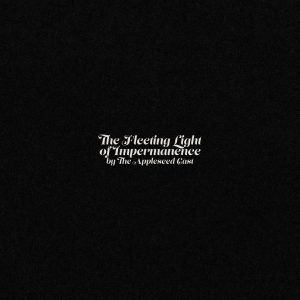 #8 Local Natives – Violet Street (04.26.19)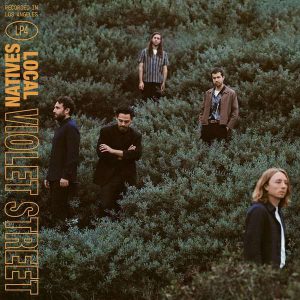 #7 The Mountain Goats – In League with Dragons (04.26.19)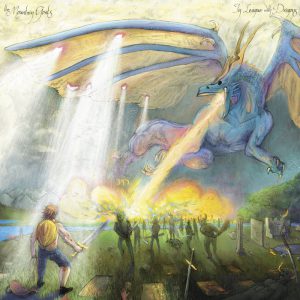 #6 Tony Molina – Songs From San Mateo County (07.19.19)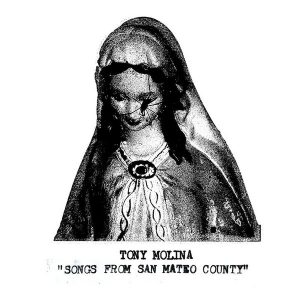 #5 The National – I Am Easy to Find (05.17.19)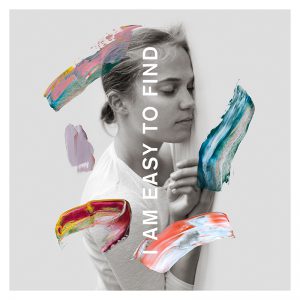 #4 Pedro the Lion – Phoenix (01.18.19)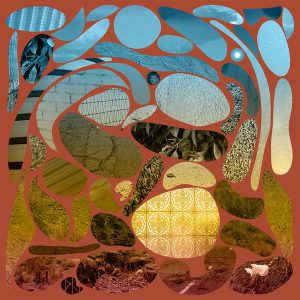 #3 American Football – LP3 (03.22.19)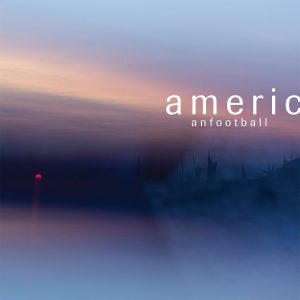 #2 oso oso – basking in the glow (08.16.19)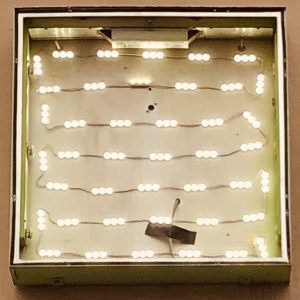 #1 Tiny Moving Parts – breathe (09.13.19)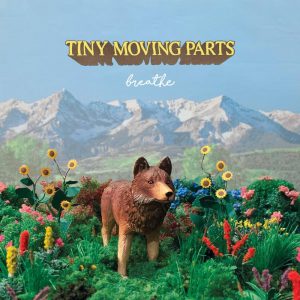 EPs
Point No Point – Drift
Jetty Bones – –
Death Cab for Cutie – The Blue EP
Honorable Mentions
Bad Religion – Age of Unreason
Be Forest – Knocturne
Carly Rae Jepsen – Dedicated
Frittenbude – Rote Sonne
La Dispute – Panorama
Mannequin Pussy – Patience
PUP – Morbid Stuff
Sleater-Kinney – The Center Won't Hold
The Menzingers – Hello Exile
Work Drugs – Fantasy File
For lists from past years, check out 2018, 2017, 2016, 2015, 2014, 2011, and 2010.
Leave a Comment